'DONATE UNIFORM'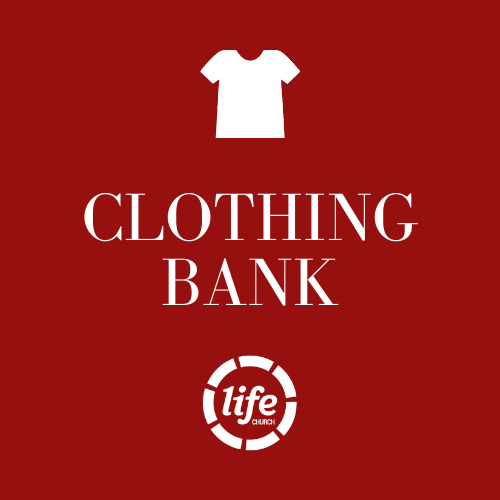 The Class Collections are keen to support our local community and are very pleased to inform you that we have partnered with the Bedworth Schools Clothing Bank which is part of the Life Church Clothing Store based in Bedworth. If you have any second-hand uniform that you no longer have a use for, but is still in great condition, you can drop it off to the team at Life Church and they will put it to good use by redistributing it.
The Bedworth Schools Clothing Bank has been running since 2019 and they aim to help provide uniform for those in the community who cannot afford it for themselves. They work with schools and other organisations in the Bedworth area to make sure every child is able to go to school with pride, high self-esteem and confidence. 
If you want to get in touch with them or give some uniform to the Clothing Store, you can email 
[email protected]
 and they will assist you.
Their opening hours are 10:30am - 2:30pm on Tuesdays, Wednesdays and Fridays, you can drop off any donations during those hours.
It is also possible to donate new uniform via our web shop by purchasing uniform and writing in the notes section LIFE CHURCH DONATION. 
LET'S SUPPORT EACH OTHER.